CNLM's South Sound Program Quarterly Highlights
Thursday, August 2, 2018 at 2:32PM
South Sound Prairies
The South Sound Program has been working on prairie conservation for almost two decades. We work with a wide-range of public agencies and private landowners assisting with protection and restoration of prairies.
April - June 2018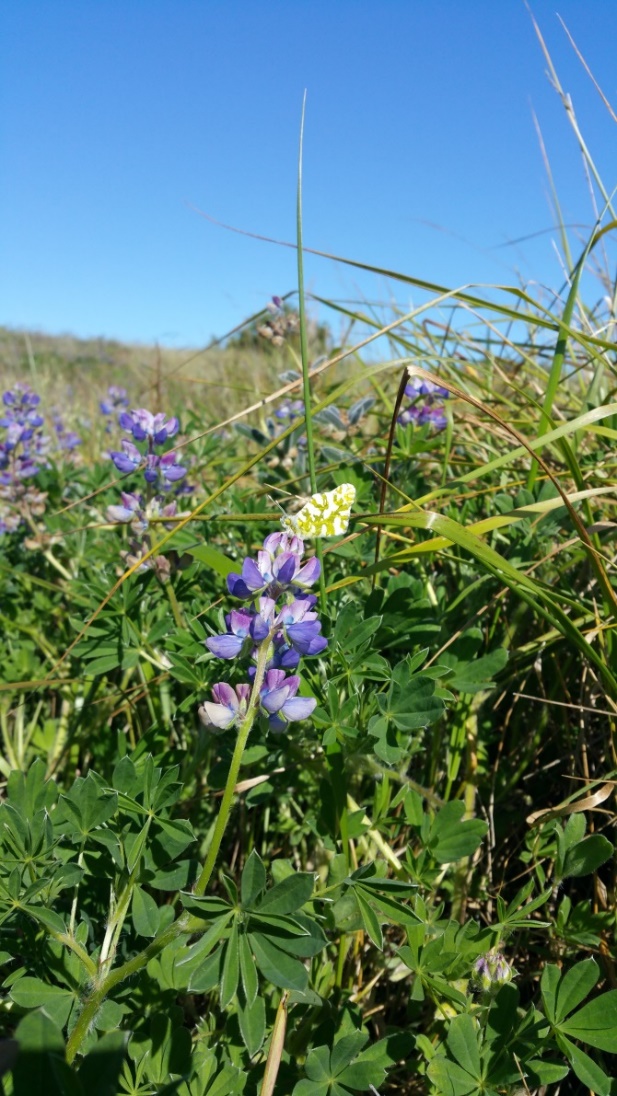 Restoration Begins at Two New Conservation Properties in Thurston County
Wolf Haven Bat Box Occupied by Maternity Colony
Watching Bees for Conservation
Island Marble Butterflies on San Juan Island
2018 MAPS Bird Banding Training
Educational Signs at Four Popular Prairie Preserves
Article originally appeared on South Sound Prairies (http://www.southsoundprairies.org/).
See website for complete article licensing information.